Style Galleries
View our Pinterest styling galleries and see what inspires us day-to-day.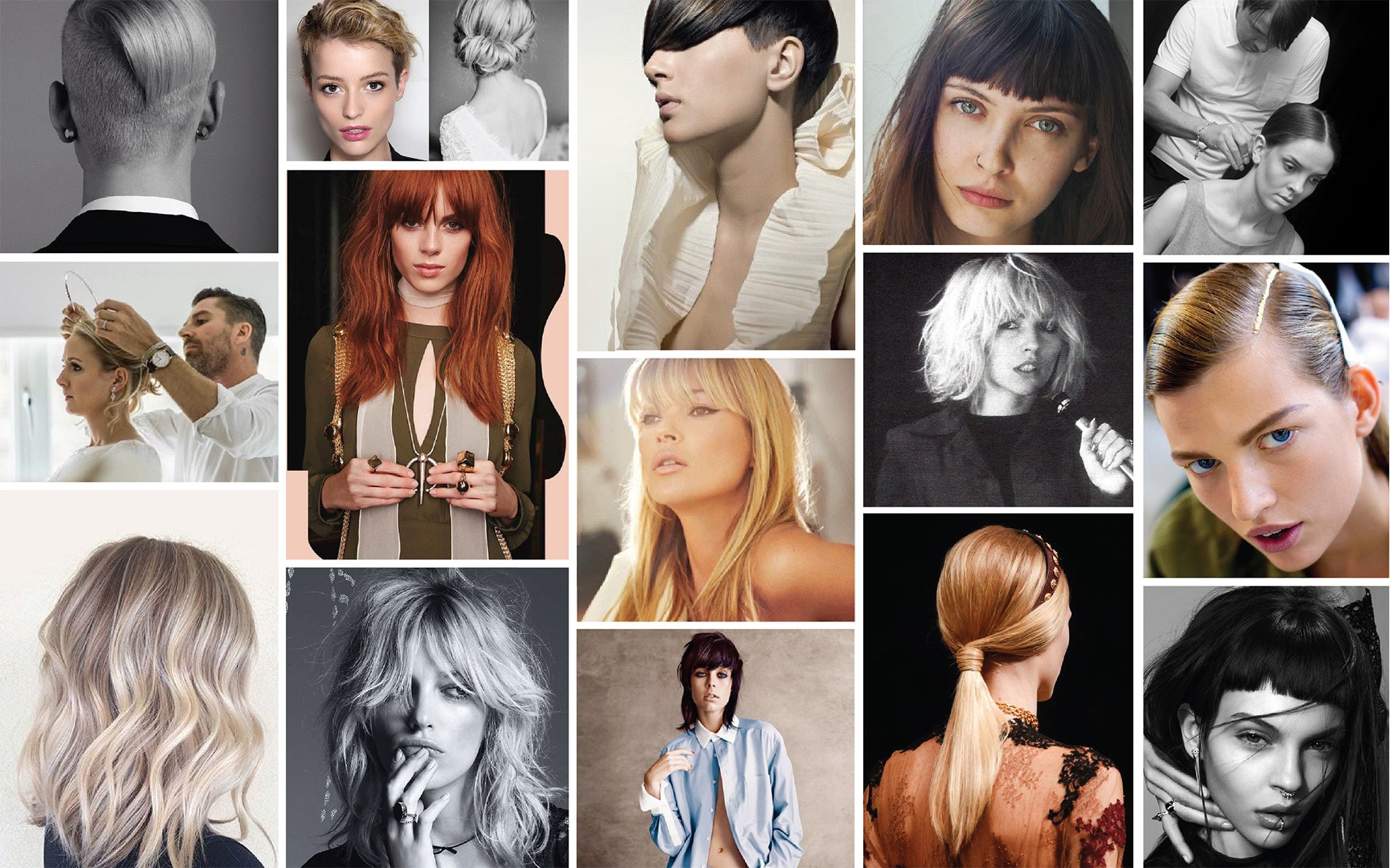 go
Instant Style
Follow our Instagram @benjaminryanhair for daily updates.
go
appointments
Arrange a consultation today
Maddox House, 117 Edmund St, Birmingham, B3 2HJ
T: 0121 236 6600 E: info@benjaminryanhair.co.uk
Mon - Wed 9am - 6pm, Thurs - 9am - 8pm, Fri - 9am - 7pm, Sat - 9am - 5pm
View Map
Subscribe to our journal
AN UPDATE FROM BRH
To help ensure the continued safety and health of our staff, customers and the
wider community, we are closing our Edmund St salon until further notice.
We hope that everyone remains healthy during this difficult time and we
look forward to seeing you again in the near future.
Thank you for your continued support and we hope to see you soon.
The Benjamin Ryan Team.
X